Organic, Eco-Friendly Cleaning Products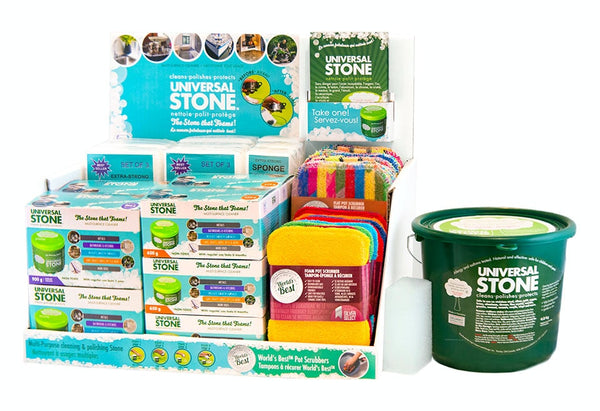 Universal Stone — the stone that foams
Eco-friendly, biodegradable and all-purpose, this natural stone cleans, polishes, and protects almost every hard-finished surface. Universal stone can be used inside or outside the home, on sporting goods, and even boats!
See All products
Universal Stone — Cleans + polishes + protects
Are you looking for a safe, toxin-free professional home or office cleaning service?
Located in Markham, Mona Cleaning is the leading provider in eco-friendly cleaning solutions. We deliver the highest value cleaning services for those who choose to pursue eco-friendly cleaning as part of living better.
Get in touch with Mona Cleaning for a free quote, and experience the benefits of reliable, healthy, eco-friendly cleaning in your home or office!
Visit Mona Cleaning for a Free Quote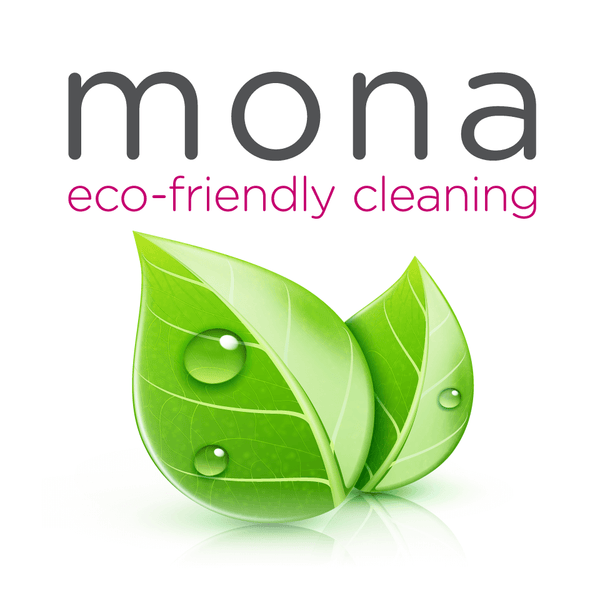 Testimonials
My 3 year old colored one step on our staircase with a red sharpie. The carpet is a very light oatmeal colour. My cleaning company used universal stone to remove the stain on the step. It was like a miracle foam. Not a trace of sharpie when she was done cleaning away the foam. Unbelievable!

Mrs. H
I was hesitant to purchase Universal Stone because it seemed expensive to me. When I had the opportunity to use it to bring a shower door back to life, I was impressed. When I used it to restore a basement window that had been buried for more than a decade, I began to invest in the product for my company. This product is awesome; a little goes a long way and everyone who uses it loves it!

Mona
A little bit goes a long way!!! When I first started to use Universal Stone as a cleaner, all my clients would say "WOW"! You can use it everywhere; never had a surface that it didn't clean, I have even got pen out of carpet. I would recommend Universal Stone to anyone who wants to use a Naturally, Non-toxic product that works.

Donna
I have had Universal Stone used on my sink, stainless steel appliances and stove stop during my Mona Cleaning visits and I was always amazed on how spotless Universal Stone left my kitchen surfaces. The product is so simple to use and a little goes a long way! It is amazing in the kitchen and in the bathroom! My shower has never looked better! I was also pleased that the scent did not bother me as I suffer with scent sensitivities. Thank you Mona for introducing me to this product!

V Morana